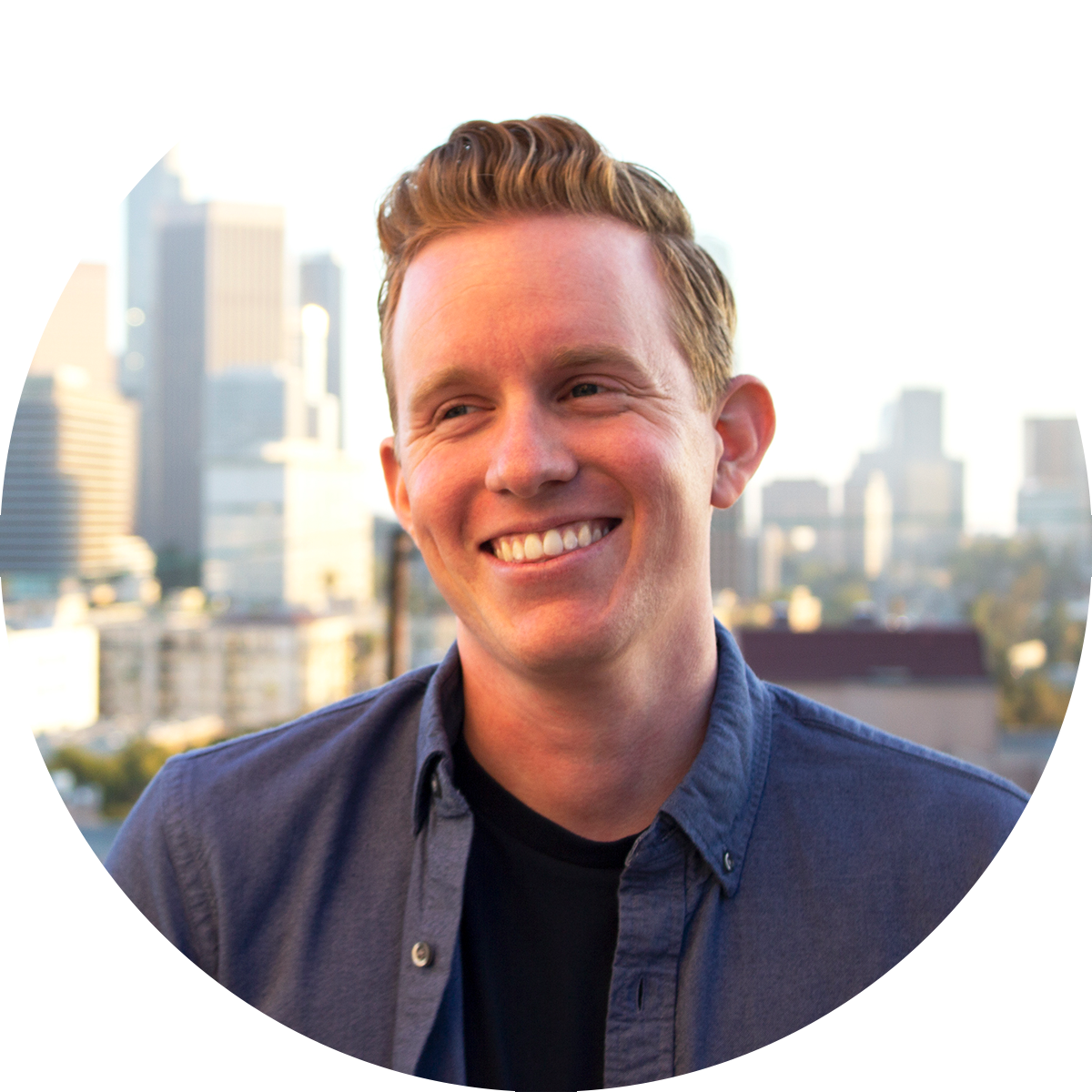 Hello, I'm still Kramer 👋🏻
Well technically, Daniel Kramer, but a lot people just call me, "Kramer." I was born and raised in Southern California before moving to Austin, Texas where I've created a life that intersects my passions for design and food. I find these fields fulfilling because they have the power to improve people's lives. That's why I'm proud to work as an experience designer for Texas' favorite grocer, H-E-B.
As much as I enjoy design and food, my other favorite interests include education, fitness, surfing, camping, concert-going, and cheering for my favorite sports teams. However, my true passion is traveling. I've been to a dozen countries and almost half of U.S. states. Traveling has further developed a sense of empathy for different ethnicities, cultures, and beliefs, which has contributed to my becoming a better designer, educator, and person.